Research & innovation
DTF makes R&D part of its sustainability approach
Driven by a constant desire to improve our product ranges, we make research and development part of our sustainability approach.
Two research and development centres file new patents every year in our sphere of competence.
R&D in Saint-Etienne:
Multidisciplinary team (electronics, plastics, mechanics): 3 people focused on incremental innovations and product ranges.
R&D in Tours:
Aerodrug, a unit dedicated to aerosoltherapy, consists of one researcher and amenities belonging to the Inserm U1100 Unit and the Faculty of Medicine (Tours University). This makes it one of the main European research units in this field.
Vehicle Fleet Management and optimization of energy-efficient driving policy: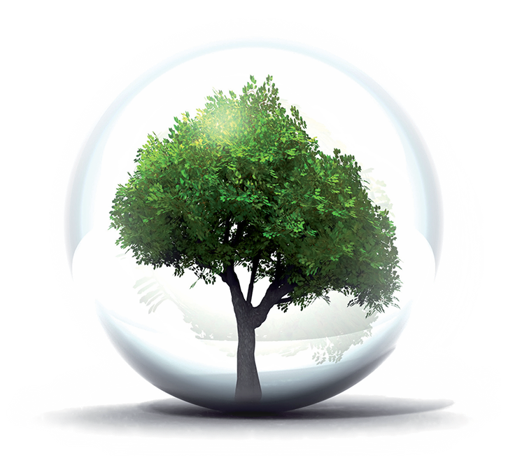 DTF medical vehicles are renewed on a 3-year-basis in order to benefit from the least polluting and the most efficient motorizations (EURO5 / EURO6)

100% of distances driven last year were in "clean" vehicles not subject to Eco-Tax
Establishment of an eco-code of driving which object aims at a limitation of CO2 emissions and an environment-friendly driving
In the field of the waste management (lamps and professional electric equipments), DTF medical was one of first members of the Recylum program.