Products & Services
Products & services to accompany throughout life
DTF medical operates in 3 fields and provides long-term support for "patients" through its brands.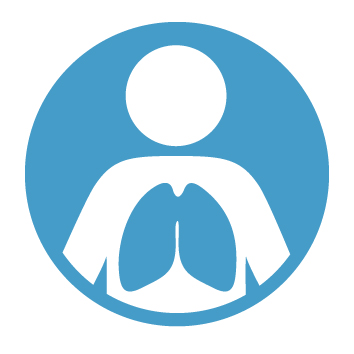 Throughout life, Atomisor nebulization systems help in the treatment of bronchopulmonary infections, ENT and middle ear pathologies.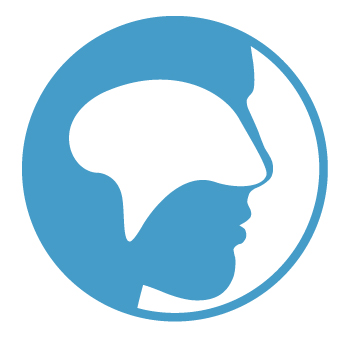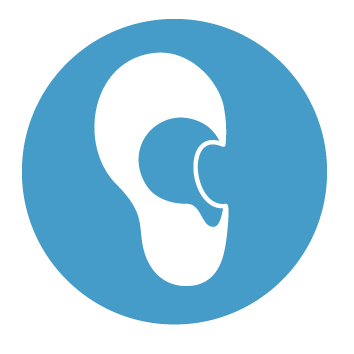 DTF medical has also developed its own network with DTF Services, a tailor-made grassroots approach in sore prevention and treatment strategy.