Size matters! Discover the KolorYou® service for a more successful and sustained breastfeeding.
Presentation
Since 2004 DTF medical and its partners have realized the necessity of supporting the health establishments regarding the therapeutic supports used in the care of bedsores.
By developing a unique partnership with quality partners distributed all over the national territory, a winning triptych was achieved:
Quality products
Disinfection
Services
So was born the DTF services network which in 10 years became a major actor on the market of the sale and rent of anti-bedsores mattresses using alternating air supports.
DTF Services, a dynamic entity:
25% of growth per year
11 storage sites
3 high level disinfection sites (RABC EN-14065)
With the assurance of:
A top quality hygiene of the supports (disinfection sites among the most moden in Europe)
A real time support of the park management (successful and friendly software at your disposal)
Teams support in the choice and use of mattresses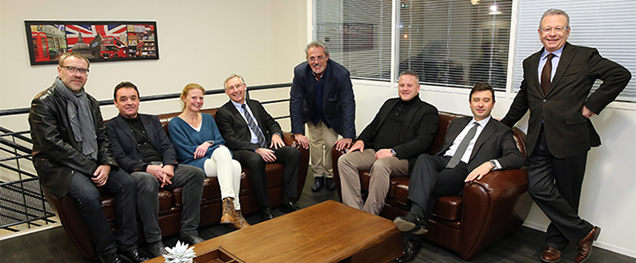 DTF Services partners: