Life cycle of a mattress
Once taken out of DTF medical factory, the mattress is treated by the various DTF Services partners according to the following protocol:
Life cycle:
Acquisition from DTF medical or taken back from care establishment
Reception
Retrieval in soiled zone
Deconditioning
Dismantling
Cleaning
Disinfection
Functional control
Microbial control
Reassembly
Packaging
Storage in clean zone
Put at the disposal of health care establishments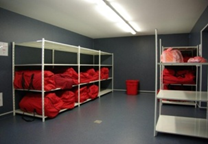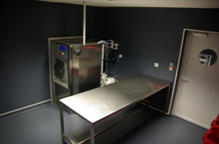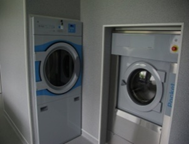 All the operations linked to the realization of each of the protocols governing these various phases are recorded and stored to be available for consultation on request.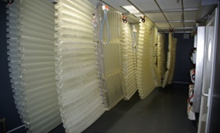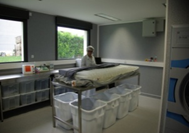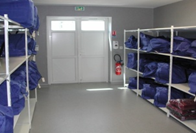 Why high level disinfection units
?
Aware of the consequences resulting from the propagation of the hospital-borne infections in a hospital environment, and making the report that the bacteriological tests in return of rent indicate very regularly the presence of BMR, we applied the standard RABC to the disinfection of our products.
The RABC-EN 14065 (Risk Analysis and Biological Control) is a method which addresses initially the hospital laundry.