Size matters! Discover the KolorYou® service for a more successful and sustained breastfeeding.
Choosing the breast shield size with KolorYou®
Discover the customized service KolorYou®, application for smartphone (free download).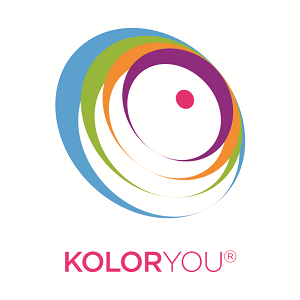 Developed by DTF medical, the application takes place through the use of a Kitett® breast pump and aims to help the mother to choose the KOLOR® breast shield most suited to her morphology. Just take a picture of a smartcard via the application's camera and use it as a reference on one's chest thanks to an augmented reality system.
Choosing an adapted breast shield size is the condition leading to successful, comfortable and efficient breastfeeding.
KolorYou® includes recommendations on milk storage and reasons to use a breast pump. The mother can also save the breast shield size adapted to her morphology in a memo and choose its availability. KolorYou® is aimed at mothers at home or with a health professional, in pharmacies or consultation.
For further information: